Media appearances
Langtry Manor - Semi Finalist (Top 10) Business Mother of the Year 2012 - video
Orchid Therapies out and about showcasing at various locations. Here are some photos of events and media appearances.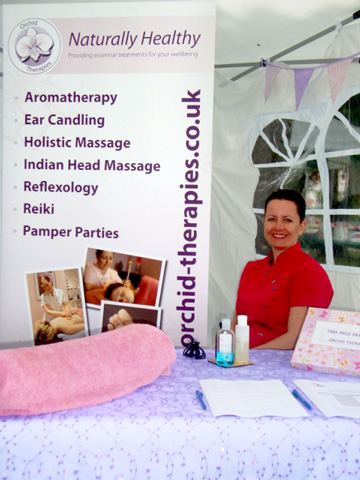 Orchid Therapies showcasing at Grooves on the Green, Ashley Cross, Poole in July 2011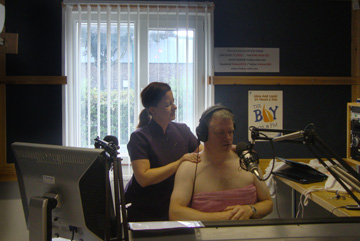 Orchid Therapies' first appearance on the radio in August 2011 demonstrating an Indian Head massage to the DJ live on air!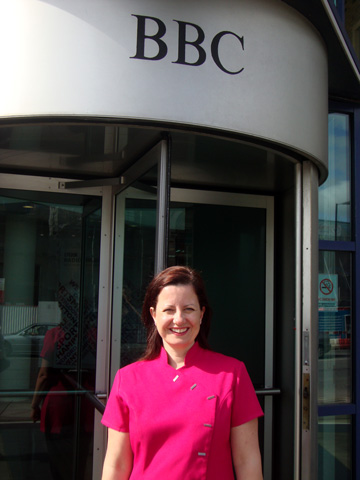 Orchid Therapies outside the BBC South studios in Southampton, September 2011, about to appear on the Katie Martin show.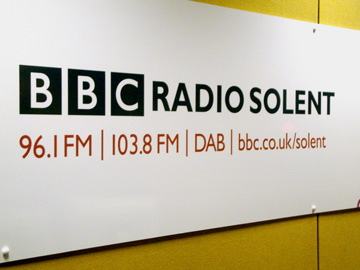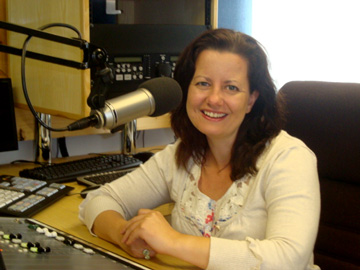 Orchid Therapies on the radio in October as a founder member of the Bournemouth Chamber of Commerce's Wellbeing Network group promoting the Wellbeing event as part of Stress Awareness Day.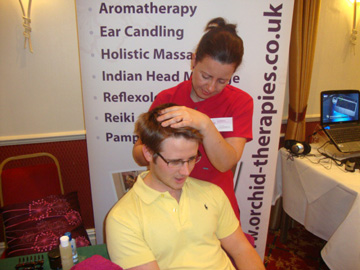 Orchid Therapies demonstrating taster Indian Head Massages at the Wellbeing event in November 2011
Langtry Manor - Semi Finalist (Top 10) Dorset Business Mother of the Year 2012 - video