Benefits of Massage
In all types of massage therapies, the intention is to relax the soft tissues, increase delivery of blood and oxygen to the massaged areas, warm them, and help the body to relax.
The effects of massage are both physiological (relating to the structure of the body) and psychological (relating to the mind):
Relief from everyday aches and pains
Reduce stress
Increase relaxation
Address feelings of anxiety and tension, and aid general wellness.
Massage therapy can also be used in support of other therapies to assist in the rehabilitation of muscular injuries
History of Massage
Massage has a long history and dates back to 3000BC but it was the Ancient Greeks who first recognised the therapeutic effects of massage. Soldiers were rewarded with massages on return from their battles. When Greece was conquered by the Romans, the Romans amended the techniques adopted by the Greeks and carried on using massage. However, during the Roman Empire massaging fell into disrepute and it wasn't until a Swedish gymnast known as Per Henrik Ling began to use his own massage techniques for gymnasts in the 18th century that massage treatments became more acceptable again. The techniques used are known as Swedish massage and range from superficial to deep massage movements and are still practiced around the world today.
Massage Treatment?
In a typical massage therapy session before treatment, a consultation will be undertaken to discuss medical history, symptoms presenting and outcomes. The consultation is completely confidential. If it is deemed inappropriate to perform a massage due to medical history, an alternative treatment will be offered, where possible.
During the massage treatment clients are covered with towels with the exposed area of the body uncovered only whilst that particular body part is being worked on.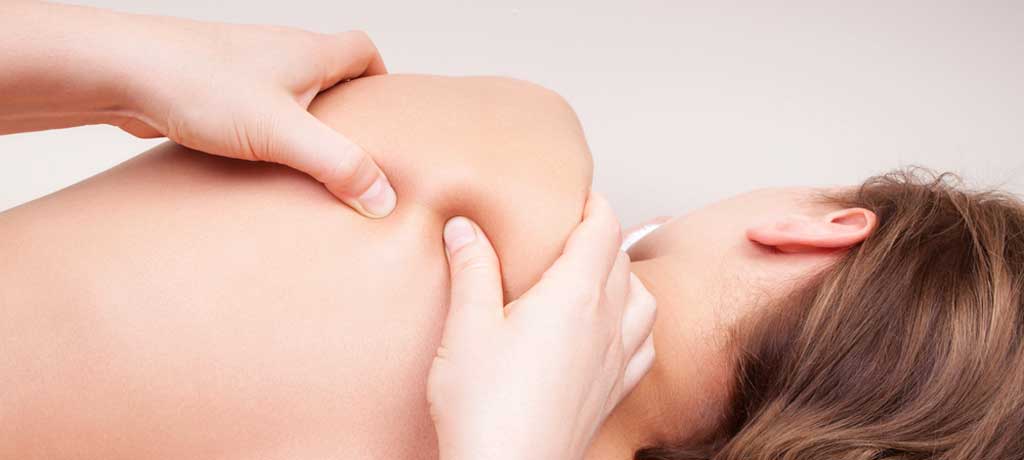 Oil is used to reduce friction on the skin and at Orchid Therapies, Grapeseed oil or Sweet Almond oil is used during massage treatments.
After receiving a massage treatment, a drink of water will be offered to help flush out toxins. Where possible avoid doing anything strenuous or stressful after receiving a massage to help maintain the benefits of the massage.
Ideally showers or baths should be taken prior to receiving a massage.
Our Massage Treatments
Orchid Therapies offers a range of massage treatments to aid your wellbeing:
Contact Liz at Orchid Therapies
Liz Williams is a professionally trained (ITEC) complementary and beauty therapist, specialising in wellbeing treatments and intimate waxing. To find out more about any of our treatments or to book an appointment, email liz@orchid-therapies.co.uk or text or telephone 07796 270 162 today.