Welcome
to Orchid Therapies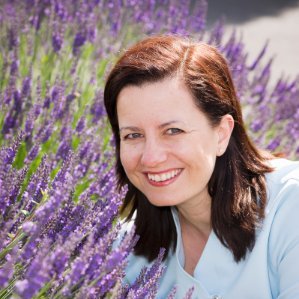 Orchid Therapies is owned and managed by Liz Williams, who is a professionally trained (ITEC) complementary and beauty therapist, specialising in wellbeing treatments including massage therapy, reiki and intimate waxing with aromatherapy.
Orchid Therapies welcomes and respects all members of the community and aims to provide clients with harmony and balance in a safe environment that after receiving any treatment offered with Liz will either make clients feel or look better!
Hygiene
The beauty industry has high standards set for therapists who are both salon based and mobile. Rest assured on your visit to Orchid Therapies you will be treated in a safe, hygienic environment. Due to the recent Covid 19 pandemic, regular cleaning and disinfecting will be taking place throughout the day and additional PPE will be worn as appropriate. Disposable face masks will be provided, or you can wear your own.
Further information on how to book an appointment can be found HERE...
Testimonials
SUE
"I have been to Champneys spa and the Chewton Glen Hotel but Liz at Orchid Therapies gives the best massage in the area!"
ROBERT
"I felt so relaxed, I nearly fell asleep!" (After 7 Sessions of Back Waxing)