Welcome
to Orchid Therapies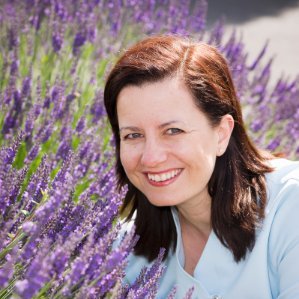 Orchid Therapies is based in a private room within BH Live Active gym in Queens Park, Bournemouth.
Orchid Therapies is owned and managed by Liz Williams, who is a professionally trained (ITEC) complementary and beauty therapist, specialising in wellbeing treatments and intimate waxing.
Orchid Therapies aims to provide clients with harmony and balance in a safe environment that after receiving any treatment offered with Liz will either make clients feel or look better!
Orchid Therapies welcomes and respects all members of the community.
Testimonials
SUE
"I have been to Champneys spa and the Chewton Glen Hotel but Liz at Orchid Therapies gives the best massage in the area!"
ROBERT
"I felt so relaxed, I nearly fell asleep!" (After 7 Sessions of Back Waxing)