Welcome
to Orchid Therapies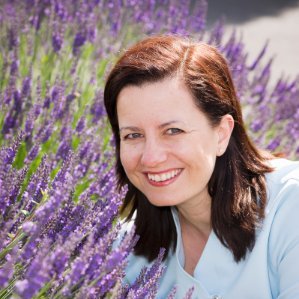 Orchid Therapies is owned and managed by Liz Williams, who is a professionally trained (ITEC) complementary and beauty therapist, specialising in wellbeing treatments including massage therapy, reiki and intimate waxing with aromatherapy. Orchid Therapies welcomes and respects all members of the community and aims to provide clients with harmony and balance in a safe environment that after receiving any treatment offered with Liz will either make clients feel or look better!
Liz is passionate about using essential oils to improve health and wellbeing and in 2016 launched Orchid Candles. Orchid Candles are aromatherapy candles handmade by Liz and provide a luxurious product for use at home or in the workplace. The candles are made with soy wax and 100% essential oils only, therefore are toxin and chemical free! Realising a demand for natural products that people trust, Liz is expanding the product range and renamed Orchid Candles to Orchid Aromatics in summer 2017 to provide luxurious aromatherapy quality products - Learn More...
Testimonials
SUE
"I have been to Champneys spa and the Chewton Glen Hotel but Liz at Orchid Therapies gives the best massage in the area!"
ROBERT
"I felt so relaxed, I nearly fell asleep!" (After 7 Sessions of Back Waxing)